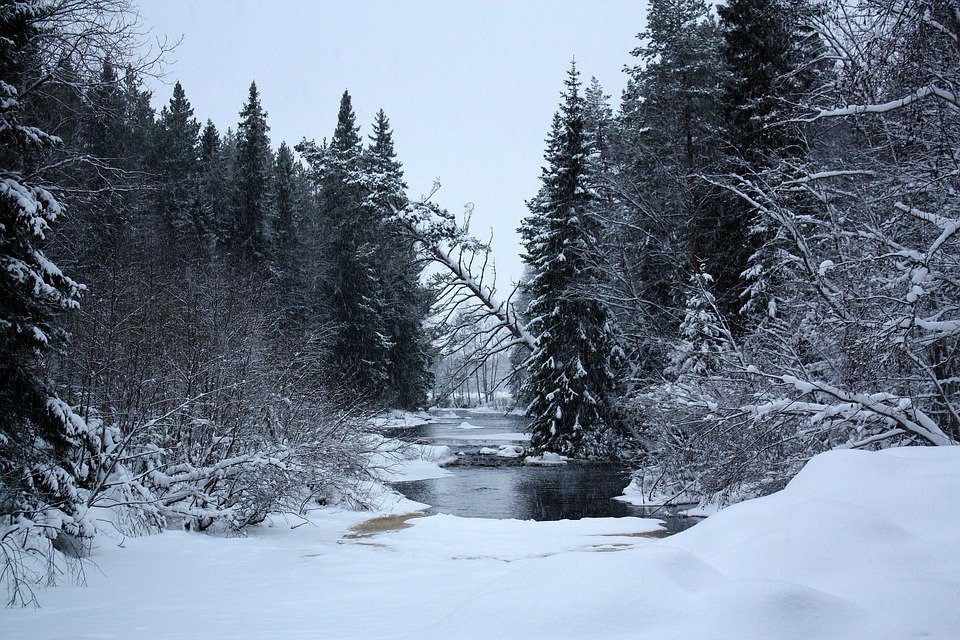 Holiday Experts' Guide for People with Disabilities to Finland
Finland is one of our favorite destinations for disabled holidays. Discover a country of breathtaking beauty, which is forward thinking and highly accessible.
One of our most popular holidays for people with disabilities right now is to the pure Scandinavian country of Finland. It is a country that is neglected sometimes because of its northern position, but contains truly stunning Arctic beauty, sharp fresh air and some charming cities. Crucially, it's also somewhere mostly accessible – and this is why I recommend this getaway to my nature-loving clients.
Arrive in Helsinki (3 Nights)
Arriving in the capital, you will immediately notice contemporary and forward-thinking design and attitude. At the same time, the proven Finnish heritage in the art-nouveau buildings dotted around the city gives the port city a unique and fun edge, especially around the backline – here you'll find plenty of modern art galleries, workshops and boutiques. Those looking to disabled holidays will be pleased to hear that we offer a variety of accessible tours in and around Helsinki, as well as accessible transfers. There is an accessible tram system to help you get around on your own.
Train to Spa Hotel by Lake Kuopio
You may be reluctant to leave Helsinki, but it will soon be forgotten once you see the picturesque lakeside port city of Kuopio. Offering blue waters, thick forest, and plenty of cozy pubs and restaurants, this is the perfect destination for a relaxing spa break and Hotel Kunnonpaikka is an accessible hotel that offers just that. Enjoy the unique sensation of a smoke sauna, soak in one of the whirlpool tubs or take a dip in the seven indoor pools.
Train back to Helsinki (1 night)
Chance to tick off whatever you missed before.
Train through central Finland to Rovaniemi (Lapland) (4 nights)
You can't visit Finland without taking the time to see Rovaniemi, known as the house of Santa Claus (open all year). It really is a magical place as it is located deep in the arctic wilderness, far, away from the hustle and bustle of the main cities. It's a place where you can observe the Northern Lights, go on a snowmobile safari, ski, hike or simply enjoy the vibrant city center.
Accommodation recommendations: The accessible Santa Claus Hotel is right in the center of town and previous guests have spoken very well of the friendly staff and spacious rooms. Our disabled vacations to Finland are likely to include a few nights here.
Visit from Rovaniemi
Santa Village – This picturesque village in the Arctic Circle is an area of ​​great beauty and has an atmosphere that is constantly alive. Apart from Santa-themed exhibitions, the village also has many charming shops, restaurants, bars and more.
Reindeer Farm – One of the best tours of Santa Village is meeting his trusted workers at the Raitola deer farm. Here you can sled through the wild forest, try ice fishing, experience the nomadic lifestyle and maybe even see the Northern Lights!
Husky Park – The Husky sled ride is an exhilarating experience and a chance to meet and pet the native Siberian Huskies (they are very friendly). There are trips of various lengths to choose from, but all will show you the incredible beauty of Lapland that will stay with you forever.
Flying back from Rovaniemi
For the outdoorsy traveler, an accessible getaway to Finland will be a once-in-a-lifetime experience that is sure to leave you breathless. This is one of my clients' favorite disability vacations and we can cover many accessible city trips and outdoor excursions for those who need special assistance.
You're sure to love Finland from the moment you arrive in its progressive capital, until you leave the beautiful and magical region of Lapland.